Powered by


University of the East Philippines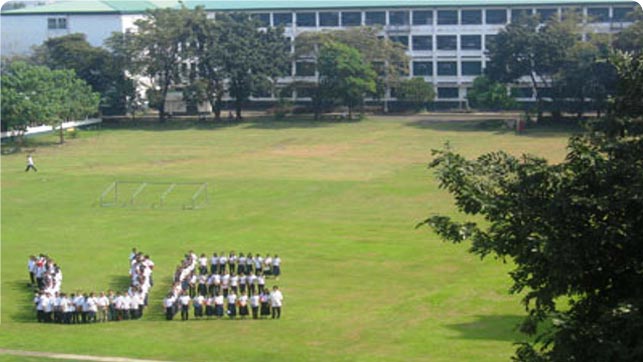 WELCOME!
World-class quality education at an affordable cost.


Brilliant choice to study in one of the top dental colleges and universities.


State-of-the-art facilities and technologies.


Practical based curriculum.


Dynamic international affiliations and linkages.


Strong continuing dental education programs.


Highest return on your investment through excellent job opportunities abroad.


Gateway to a successful career as a globally competitive dental surgeon and specialist.



Copyright @ HCMI Education Pte.Ltd. All rights reserved.