| | |
| --- | --- |
| | Founded in 1969, PATTS College of Aeronautics, then known as the Philippine Air Transport and Training Services, was a joint enterprise of Filipino and American Pioneers in aviation which attained college status in 1989. It was founded to provide the best professional and technical training in aviation education. Its primary aim was to establish a manufacturing and assembly plant for training aircrafts which at that time was a new and pioneering objective as envisioned by its Founding Directors. The secondary aim was to put up an aeronautical school to meet the needs of the air transportation industry, domestic or international. |
The vision of PATTS is to become the CENTRE of EXCELLENCE in Aviation Education. To attain this, the College has strengthened its faculty thru its competency-based training, including research and development programs, streamlined its curricula to be responsive and relevant to the needs of the industry and has painstakingly invested in a new campus that would offer the best in facilities.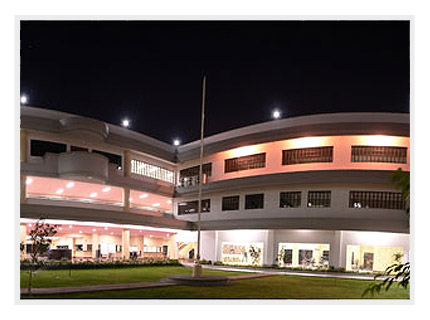 PATTS Aeronautics Building
Its mission is to provide quality but affordable Aviation Education and to assist its graduates in the labor market. To achieve this mission, PATTS College employs experienced instructors and practitioners from the industry and has intensified its academe - industry linkages, maintained its comparatively low tuition charges and broadened its On-the-Job-Training and Placement Program.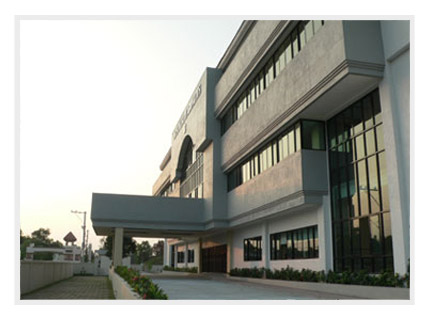 PATTS Administration Building
Today, PATTS College of Aeronautics is reputedly the country's Number One Aeronautical College. Under excellent stewardship, the school has indefatigably risen to an even higher level of credit and standard. The enterprise that started as a small school has metamorphosed into a larger institution with its big edifice now sitting on its spacious campus. It has an ambiance of an ideal educational institution, complete with facilities conducive to effective teaching and learning process. This is PATTS College of Aeronautics, now located in its new home at Lombos Avenue, San Isidro, Sucat Road., Parañaque City.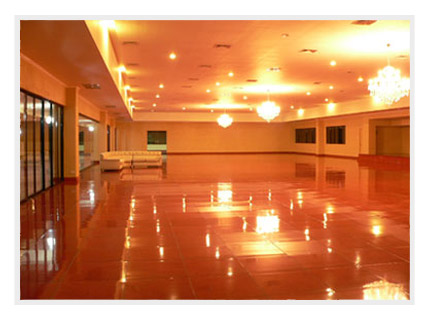 PATTS Administration Building Lobby
For more information, email us at singapore@hcmieducation.com